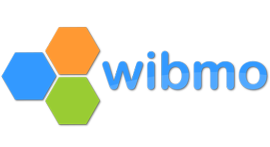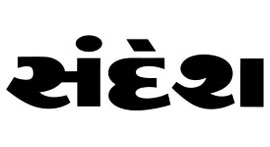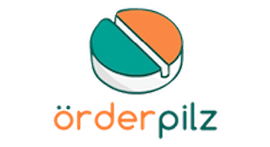 We create technology that is in trial with your pace, corporate dynamics, strategy, and industry regulations; since Chatbots is a particular and required integration of artificial intelligence with human interaction, our team shapes your vision of business interaction into influencing workflow.
Thinking of adopting Chatbot, here's 5 reasons to help you decide:
Automate your customer support for queries
Improve your Business Branding with minimum effort
Endorse better interaction and accelerate operations
Lower your acquisition costs
Is time efficient and cost-effective
Scripted/Quick
Reply Bots
A good customer service designs your corporate image, and with scripted/quick reply bots, your customers' inquiries are entertained instantaneously and easily, in real-time. Our chatbots can handle high volume of requests, reduce your groundwork and improvise your employees productivity and efficiency.
iTechNotion calls NLP chatbots, as built-in business logic as they offer easy integrations to enable conversations across platforms. NLP Chatbots are capable and accurately designed to cater to customer intent across industries whilst delivering a seamless experience.
Using our intuitive bot builder platform, we build smart enterprise bots for your company so as you can leverage capabilities from the platform. Smart chatbots are equipped to handle Singular Q&A responses, manage contextual responses, and establish guided conversations.
Social
Messaging Chatbots
Social Media Chatbots are conversational interfaces that simulates a natural conversation with customers in textual or auditory manner. Due to the resultant behaviour of customers to chatbots, the technology is equipped to provide complaint resolution, address quick preliminary questions, and execute search requests simultaneously. It enables instant customer service while you are asleep.
Voice Enabled Chatbots are appointed to handle queries on hands-free devices like mobile phones, smart speakers (Google Home or Amazon Echo), computers or any other wearable devices, using pre-recorded messages. iTechNotion develops customized voice enabled chatbots for customers/clients to accomplish tasks easily and find information required via natural(multi-lingual) language.