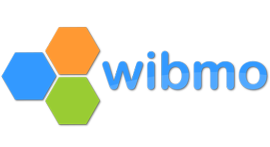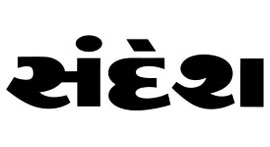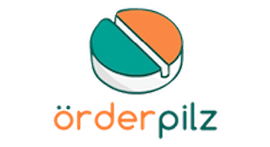 Search Engine
Optimization
Digital Marketing unleashes New ways to Win the Industry, at iTech Notion, we foster a digital transformation of companies to help them win in an already experience-led market. A good, qualified and relevant customer and connected experience is the way to customize excellence and revenue. We help companies put design and user-focussed strategy first so as differentiated experiences can keep customers engaged with their product and services.
SEO is labeled as the fast lane to the first page in Google, and with our accomplished expertise from keyword research to technical auditing, we help you company stand out organically in the Google landscape. Our data driven methodology and ROI obsessed campaigns promotes your digital standing at the first place.
Social Media Marketing or Social Listening is a critical marketing mechanism that surrounds only around creativity, deliverability, obedience to trends and smart spontaneous solutions. We create social solutions that creativity connects your customers with your brand. Being highly formative in our strategies, our team creates snackable content that engages your customers and is relevant to their needs.
PPC automation is an integrated tool that drives the right traffic to you. Create quality leads and fine tune your targeting options within an affordable budget, with iTechNotion at your side. We run conversion tracking to help you realize your professional audience with pay per impression smart techniques.
Email marketing or smart segmentation with dynamic content, helps you and your company generate leads on your own terms. A personalized email to your target audience, creates a relevant and transactional lead that can enhance your scopes of revenue. We create customized email campaigns that are responsive and sends a commercial message to your audience.
With app store optimization, you can enhance your visibility online where 40% of entire planet's population is estimated to stay live. With this recent specialty in Digital Marketing, you can extract massive engagement in this hyper-competitive app world. At iTechNotion, we use analytics and monitor technology to fine tune and optimize your every step in App Store Optimization campaign.