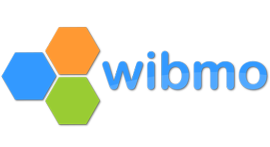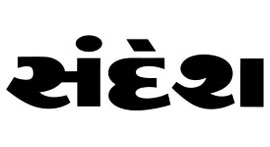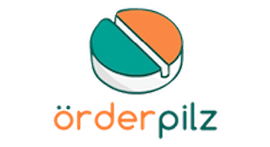 Custom
Software Development
Custom software serves the exceptional procedures of your business, takes care of your particular issues, fulfills your selective needs and makes your work processes simpler, quicker, and more efficient. In addition, you get:
Increased flexibility
Minimized information security risks
Tailored Support & Maintenance
Our technological expertise and specific industry experience will help to build up a web, mobile, desktop, and hybrid app per your business requirements.
Enterprise resource planning (ERP), encompasses the core processes that are needed in order to run a company such as finance, HR, services, operations, accounts and supply chain, just to name a few. In order for businesses to remain aggressive in the present business condition, they need a trustworthy method to store, access and manage data. ERP incorporates these procedures into one single system, giving realtime information across different divisions with the goal that business can make work decisions as well as manage performances and complete daily business duties
Open source ERP we work with
Odoo setup and customization
ERPnext setup and customization
We've been providing eCommerce web development and helping starting up online shopping sites since 2011. We have worked intimately with startups and professionals (like you) to build multimillion dollar online stores in more than 20 unique specialties. We achieved the best results, we have finished 500+ e commerce website development projects successfully. We specialize in professional custom Ecommerce website design and website development solutions for businesses large and small.
We are expert in
Magento
Opencart
Shopify
Woocommerce
Prestashop
Bigcommerce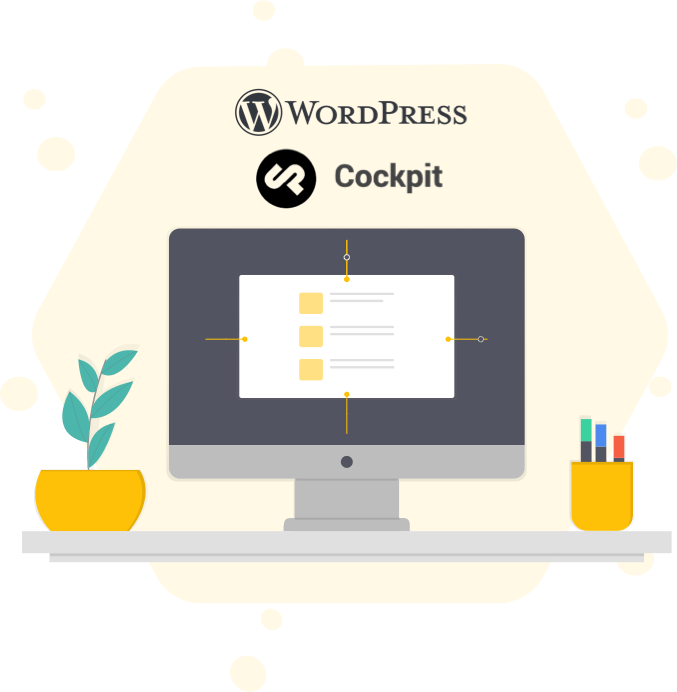 The main purpose of a Content Management System (relating to web) is to provide the capability for multiple users with different permission levels to manage a website or a section of the content.
More than 2000+ websites we built in wordpress only.
Along with that we have great experience in working with
WordPress
Drupal
Joomla
Cockpit (API based CMS)
Strapi.io (API based CMS)