Enhanced Predictive Maintenance
Predictive maintenance has emerged as a game-changer in industries reliant on machinery and equipment. By amalgamating IoT sensors with AI analytics, businesses can predict when equipment is likely to fail, allowing them to perform maintenance before any disruption occurs. This not only saves substantial time and resources but also prevents costly downtime. For instance, in manufacturing, AI-enabled IoT devices can monitor machinery performance in real time, detecting anomalies and providing insights to optimize maintenance schedules.
Smart Agriculture
The agriculture industry has embraced AI and IoT to enhance crop management and maximize yields. IoT sensors placed in fields collect data on soil moisture, temperature, and other crucial parameters. AI algorithms process this data to offer actionable insights, enabling farmers to make informed decisions about irrigation, pest control, and crop rotation. By precisely tailoring their approaches, farmers can reduce resource wastage and boost overall productivity.
Efficient Supply Chain Management
The complexity of modern supply chains necessitates real-time tracking and efficient management. AI-powered IoT devices provide end-to-end visibility by monitoring the movement and condition of goods in transit. This helps optimize routes, minimize delays, and ensure goods are stored under optimal conditions. As a result, businesses can maintain higher product quality while reducing costs associated with spoilage and delays.
Intelligent Energy Management
In the realm of energy, AI and IoT collaboration has led to the creation of smart grids and energy-efficient solutions. Smart meters equipped with IoT sensors gather consumption data from households and businesses. AI algorithms analyze this data to forecast energy demands, enabling providers to allocate resources efficiently. This synergy fosters energy conservation, cost reduction, and a more sustainable energy ecosystem.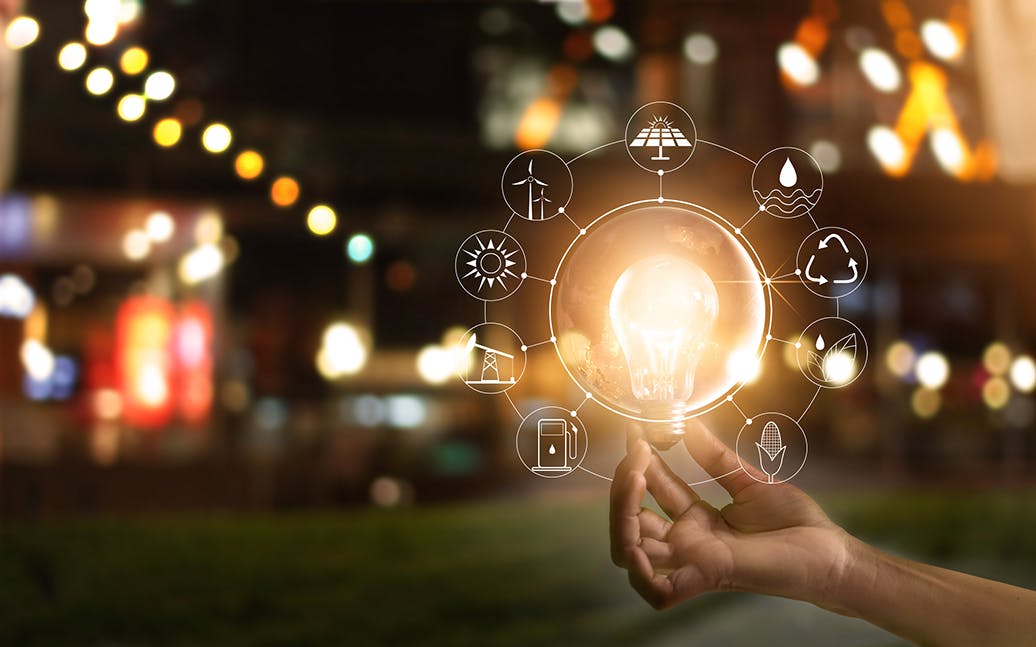 Healthcare Transformation
The healthcare industry benefits immensely from AI-enhanced IoT devices, particularly in remote patient monitoring and diagnostics. Wearable devices equipped with IoT capabilities track patients' vital signs and activities. AI algorithms process this data to detect anomalies and provide timely alerts to medical professionals. This enables proactive interventions, minimizes hospital readmissions, and enhances overall patient care.
Urban Planning and Smart Cities
Cities worldwide are embracing the concept of smart cities, where IoT devices and AI work in tandem to enhance quality of life. Traffic management, waste disposal, energy consumption, and public safety are all areas where AI-powered IoT solutions shine. For example, real-time traffic data collected from IoT sensors can be analyzed by AI algorithms to optimize traffic flow, reducing congestion and pollution.
In conclusion, the convergence of AI and IoT has unlocked a realm of possibilities across diverse industries. From predictive maintenance to smart agriculture, efficient supply chain management to intelligent energy systems, and healthcare to urban planning, this synergy is reshaping the way businesses operate and improving our overall quality of life. As AI continues to advance, we can only anticipate more innovative use cases that will drive the Fourth Industrial Revolution forward. Embracing these technologies today will undoubtedly position businesses at the forefront of tomorrow's transformative landscape.