Let's Break It Down, Shall We?
Why MVPs are Your New BFF
Choosing a Prototype Development Company Like a Pro
Web vs. App: The Never-Ending Battle
GTM Strategies that Actually Work
Tools that Save the Day (and Time)
Why MVPs are Your New BFF
First off, if you're still unclear about what an MVP is, think of it as your product's debut album—just the hit singles, no filler tracks. Here's why they're super cool:
🎯 Target User Research: Look, you gotta know who you're serenading with your product. Is it a busy mom, a tech-savvy teen, or a corporate bigwig?
📊 Core Functionality: Imagine you're throwing a party. You need music, food, and drinks, right? No need for a magic show or a fire-breathing bartender (although, that'd be cool). Stick to what's essential for your MVP as well.
🕵️ Spying on the Competition: Okay, maybe not 'spying,' but keep an eye on what others are doing. No shame in learning from others' mistakes or successes.
💡 Unique Value Proposition: This is your product's "secret sauce." What makes you stand out from the crowd?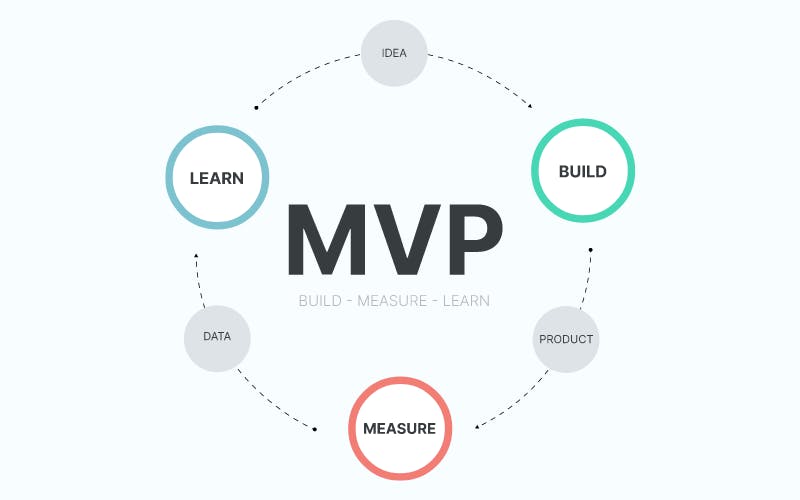 Choosing a Prototype Development Company Like a Pro
It's like dating; you gotta find the perfect match for a long-term relationship:
❓ Industry Experience: Would you trust a general physician to perform brain surgery? Nope. Same applies here. Go for a company that knows your industry inside out.
💰 Transparent Pricing: No one likes surprises here—unless it's a surprise discount, of course.
🔒 Data Security: Make sure they treat your data like the crown jewels.
Web vs. App: The Never-Ending Battle
🌍 Web Development: Imagine this as a buffet. It's open to everyone, easy to update, but might not offer that personalized experience.
📱 App Development: Think of this like your mom's cooking. Tailored to your taste, uses the best local ingredients (device features), but requires more upkeep.
GTM Strategies that Actually Work
💡 Market Research: Trust me, the last thing you want is to throw a party no one comes to. Test the waters before you dive in.
💸 Pricing Strategy: Free trial, freemium, or straight-up premium? Choose wisely.
👫 Partnerships: Sometimes, it's not what you know but who you know. Partner up with other cool brands or influencers to get that street cred.
📚 Content is King: Good content can make you look like a pro, even if you're still in your PJs working from your garage.
Tools that Save the Day (and Time)
🛠 Project Management: Asana, Jira—whatever floats your boat, just make sure everyone's on the same page.
🎨 Design and Prototyping: Sketch or Adobe XD are your best buds here.
🔨 Development: GitHub or GitLab. Seriously, don't even think about skipping this.
🧪 Testing: Automated testing can be a lifesaver. Look into Selenium or Jest.
Wrapping Up
And there you have it—a no-nonsense guide to building your MVP fast and cutting down your go-to-market time. So what are you waiting for? Time's ticking, and the world's ready for your next big thing!