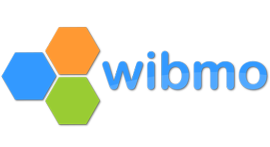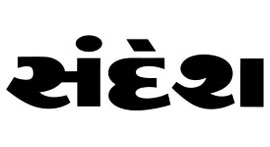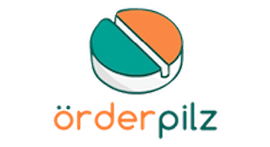 Give your app the freedom to bring surroundings to life. iTechNotion allow you to easily integrate a complete context aware experience into mobile apps. Set up your beacons, manage customer and track customer data
iBeacons will be useful for
Auto Attendance using iBeacons
Indoor navigation system
In-store ibeacon proximity aware, tailor made, user specific offers.
Micro Location Accuracy using iBeacons ensures constant positional awareness.
For expo to deliver content to customer who is visiting stall.
Navigation and location based information for Theme Park
In Airport for auto check in and flight information based on proximity location
Wearable
App & Integration
ITechNotion holds strong capability and ambition to write wearable technology software that powers applications to seamlessly capture and process device sensors (haptic and virtual), facilitate bi-directional M2M data exchanges, function with minimal battery usage, easily visualize captured data and respond well to intuitive controls and environmental feedback.
Benefits of Wearable App & Integration:
Ergonomic user interface
Computational capability
Customizable notifications
Low energy consumption
Bringing real time location context to your mobile applications, iTechNotion is a location technology company focused on helping companies engage, locate and conduct transactions with their consumers. Our designs are customized and centralized to needs of our wide array of client network who are successfully being advantaged in their line of business at present.
Benefits of BLE Technology:
iBeacons Integration

More data and less energy consumption

Streamlines device metering and diagnostics

Reliable data broadcasts
iTechNotion helps you and your company realize business objectives by creating, deploying and managing workloads/workflow on a multi-cloud environment integrated intelligently with your previously adopted traditional infrastructure. Our expertise and mechanisms assists you to develop a security-rich solution that will further establish a new value for your business.
Benefits of IOT Cloud Integration:
Smart Data Analytics
Quick integration with enterprise applications
Easy connection of data with customer experience
Flexible and customized options