We Design, We Develop, We Promote
Unlocking new horizons and transform your business to streamline your operations with high-end IOT app development solutions

Productive and reliable web solutions for your business. We create any demanding custom software with professional excellence.

Reach out to your customers in real-time by proactively engaging customers during the buying/ the decision making process.

Build agile enterprise by bringing your different business processes to mobile and helping your teams to perform their daily tasks on the go.

We believe in delivering exceptional UI/UX that beyond being just user-centered and craft innovative design experiences

We help companies put design and user-focussed strategy first so as differentiated experiences can keep customers engaged with their product and services.

Values we delivered through web, mobile app, chatbot etc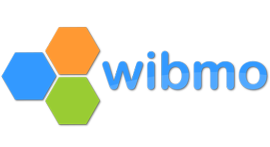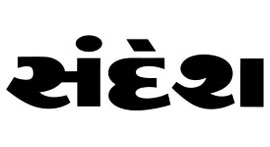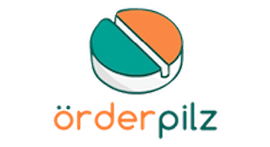 Contact Us
How workforce development programs turn talent puddles into talent pools , Hiring isn't easy. Employers might get hundreds